Walking – Hillsborough Lake,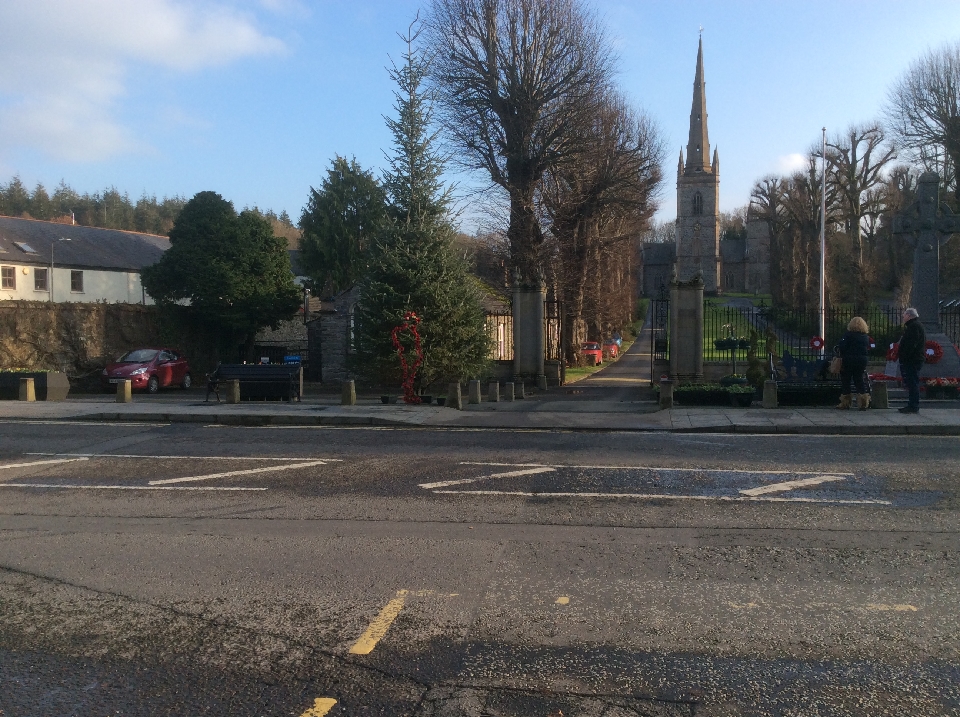 23rd November 2018
Photos by Maura Perry-Walker. (Click thumbnail for a larger view.)
---
Hillisborough Lake and Forest – 23rd November 2018
Leader – Brenda Nicholl – Mobile 07816756478 Home 02890843920
Short Walk – Distance around 3 to 3.5 miles – Duration 1 to 1.5 hours
Walk is from the bus stop up main street and follow Park Street path into the Lake area. There are two marked trails one round the lake and the other through the forest, both circular. Hopefully we will follow both.
Paths are mostly flat with a few steeper gradients in places.