Gardening – Report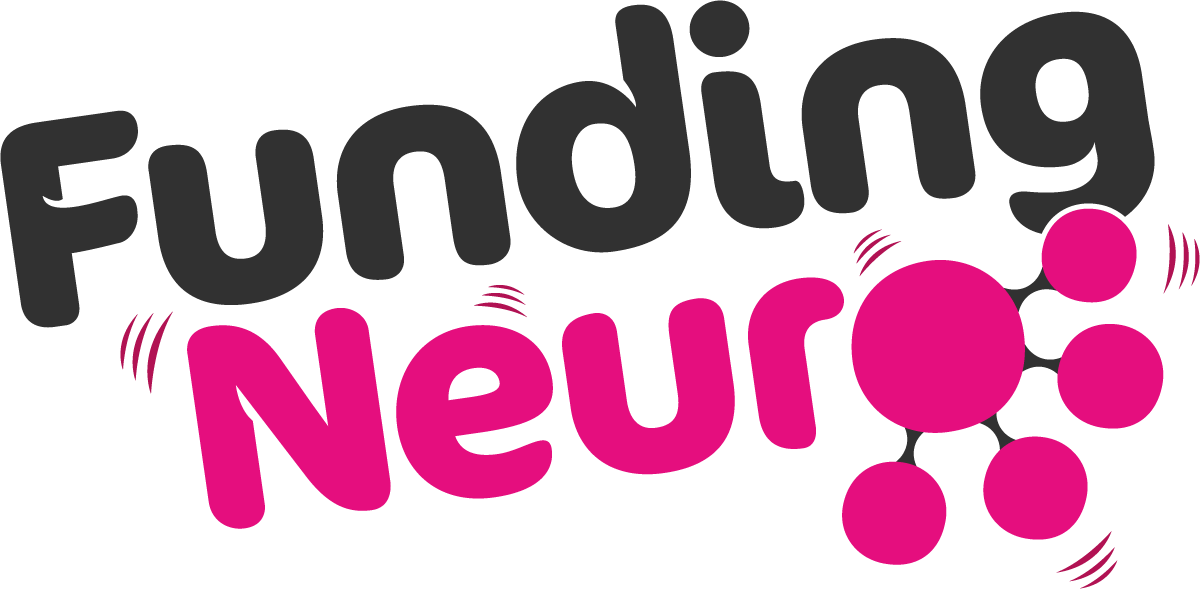 11 06 2018: The Gardening Group held a very successful meeting to day.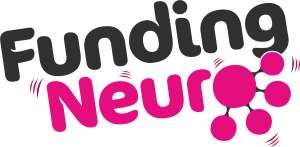 We met in Margaret's home and all helped with final preparations of the garden for the open days between 2pm -5pm on sat 16th and Sun 17th June. Tea and coffee and light refreshments will be served.
We are hoping for good weather, but , in any event the garden is wonderful, as are the views from Margaret's home.
Please join us for an enjoyable afternoon and help raise some funds for Funding Neuro, a charity which East Antrim U3A has been supporting for some years.
We also went though the forms returned from the Gardening Quiz and our winner is …..Doris Nugent.
Doris is not a member of the Group,but she is obviously a knowledgeable gardener and was delighted to hear that she has won. We will take her with us to visit Kilcoan garden centre and nursey in September and then for lunch. (If anybody is interested,the correct answers to the Quiz will be on the notice board in Nelson Street.)
Maureen Koelmeyer