Information Technology
This is not a normal interest group. It is an on-going service provided by popular demand.
Provider: James Carroll
Contact: Phone 078 4920 4651 OR ask in the office.
Time/Day: By appointment.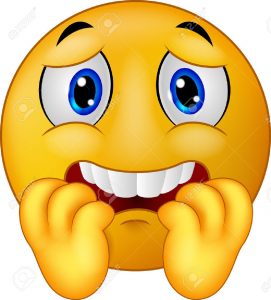 Does your smart phone intimidate you?
Your phone is incredible! It can allow you to make phone calls when you are out and about, but that is just the beginning.
Text messages, emails, photography, video calls, browsing the web – including shopping, reading books, keeping a diary and much more are all possible!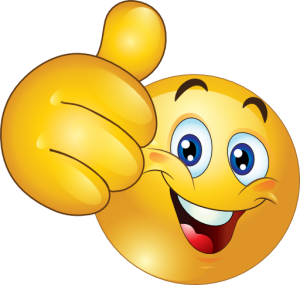 If you need a friendly person to help you with any of these please book a slot and James (our helpful webmaster) well get you empowered to do it.
Contact James on 07849 204 651 Or ask in the office.
Appointments are available on Tuesday 11:00a.m. and 12:30p.m. and on Friday at 1:00p.m. and 1:30p.m. Each appointment lasts for 90 minutes and is repeated weekly for as long as you require.
---
The advantage of individual appointments is that we can work together at your level and at your speed. Most requests are for help with smart phones. How do I text? Can I email from my phone? Tell me about apps.
However this offer is not restricted to smart phones. I am willing to help with any aspect of Information Technology that you are having problems with on any device. Please note that being willing is not a guarantee of being able. I am totally self-taught and therefore only study those areas of IT that interest me. Please contact me to discuss your needs.
I should be able to help you with the basics of word processing; spread sheets; data bases; presentations and so on.
I am primarily interested in programming and have used HTML PHP CSS and MySQL to implement Websites but now use WordPress. That is not to say I am an expert but I will share with you, what knowledge I have.