Dining Club
Convenor: Patricia Irons.
I am sure everyone has a super time at your outings.
Please take a second to grab a picture then email it to me along with a short comment.
(A comment or a picture by themselves are also perfectly acceptable)
I will collate anything that I receive and post a blog entry that you can look back on as you reminisce in the future, be that near or far.
——oooooo000oooooo——
Some of the diners at the Christmas lunch in the Europa Hotel.
Photograph by Elizabeth Mackinson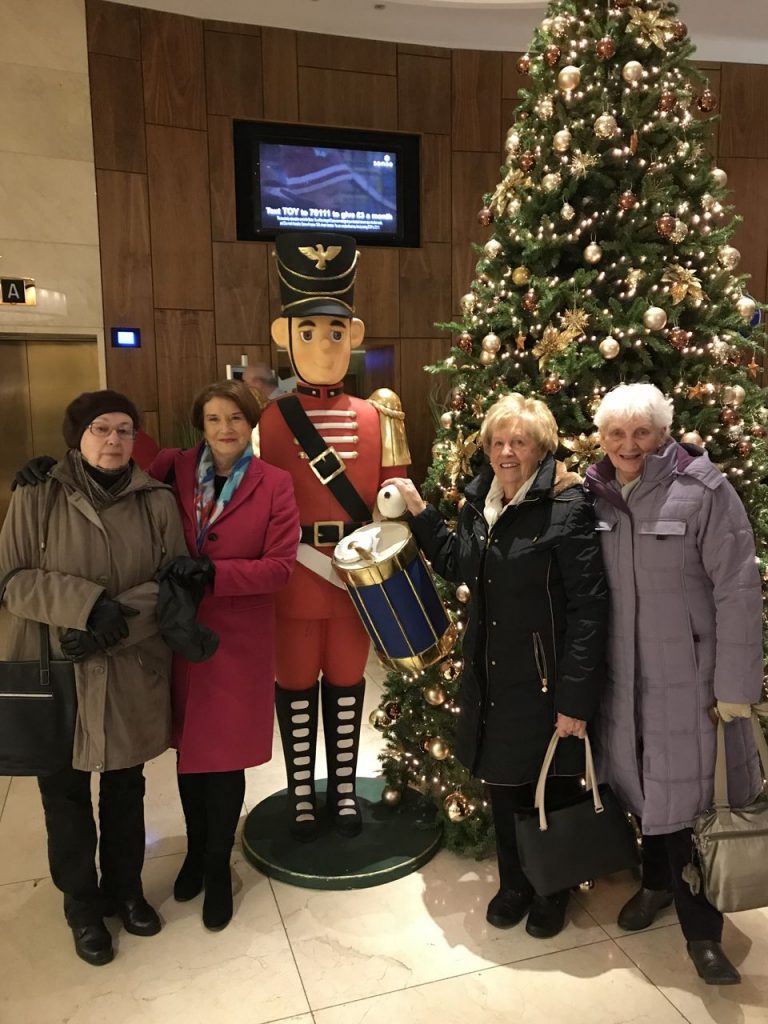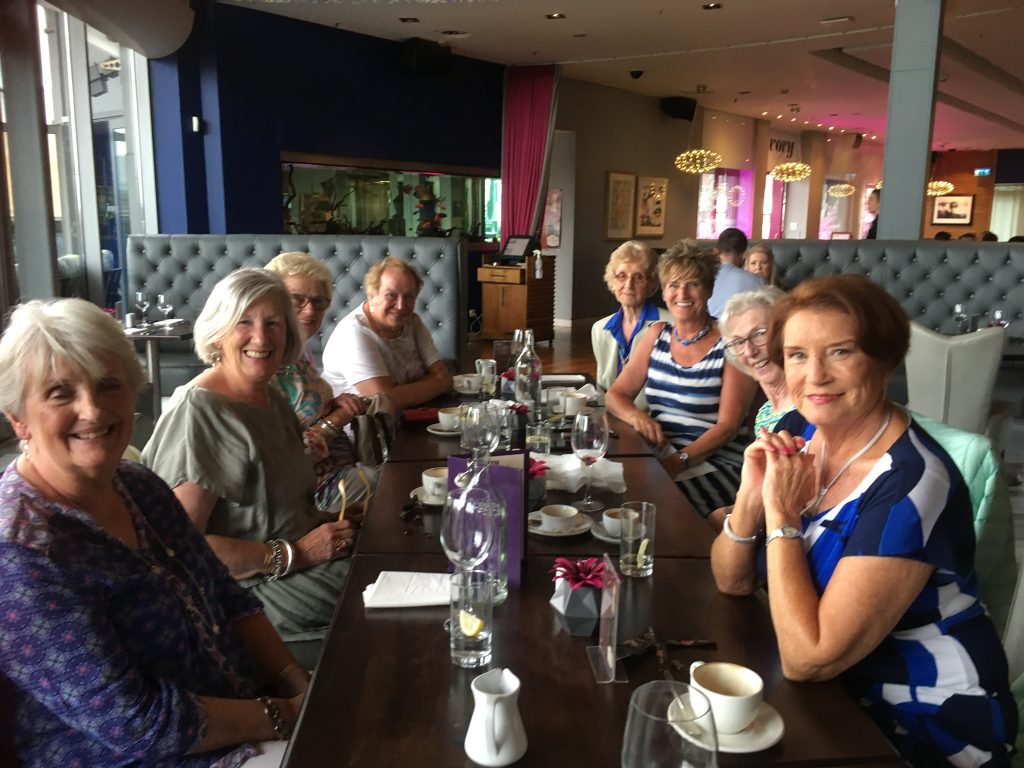 Dining group at Ivory Bar and Restaurant May 30th.
Photograph by Elizabeth Mackinson